A comprehensive guide to the business side of your music
In the age of social media, it is more straightforward than ever for musicians to go from idea to recording to publication. Record labels are no longer the gatekeepers of the industry, and the only person you need to rely on to spread the word is yourself. However, in a hugely over-saturated marketplace, you have to know what you're doing if you want to get any traction.
It's not enough to be talented, or to make great music – you need to get that music heard. And if you want to do things DIY, you have to be your own agent, your manager, social media operative, and publicist.
All of this can seem very daunting, especially if you have no prior experience of the above, and it can be hard to even know where to start.
Thankfully, some kind soul out there has produced a detailed Google spreadsheet which lists, in order, exactly what you need to do, and how to go about doing it.
The spreadsheet has been created by a woman named Amber Horsburgh, who runs a fortnightly newsletter for music industry strategists, which you can subscribe to here. Thank you for the spreadsheet, Amber – you the real MVP.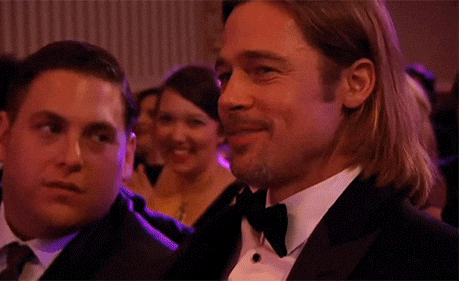 Spread across four sheets, the spreadsheet is an incredibly valuable resource which covers everything in order, from announcing your release via your social media channels to press releases to monetizing your music effectively. It also provides a multitude of real-world examples of how the advice has worked in the recent past.
Of course, this spreadsheet is essentially just one person's opinion, and should not be taken as gospel, but Amber is a marketer for New York-based Downtown Records, so she certainly knows her stuff.
You can follow Amber on Twitter at @AmberHorsburgh.
Follow Karibu on Facebook for more.